Message from the Dean School of Business & Economics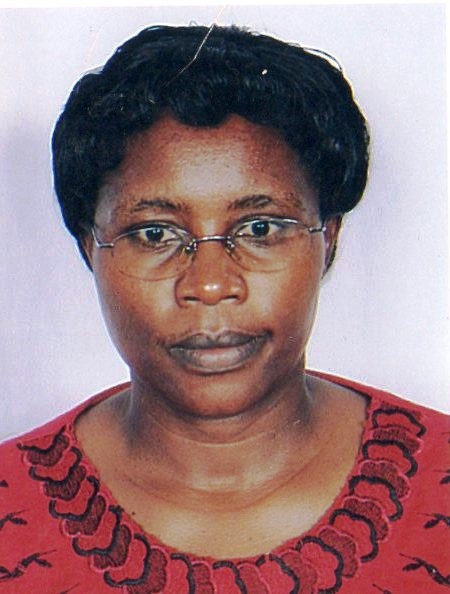 Welcome to the website of the School of Business and Economics (SBE) at Kirinyaga University. The site informs visitors on our programs, faculty, research, school activities and notices. SBE was established in the year 2012 and admitted its first students in September of the same year. Our intent is to provide opportunities for training, research, and innovation.....
read more
Dr. Hannah Wambugu (PhD)
Dean, School of Business and Economics
Kirinyaga University
Vision & Mission

To be a leading University in quality training, strategic research, innovation and technology development and transfer.
Karanja, P., Maingi, A., Wangui, M. N., Wanjohi, S. M., & Maina, C. (2018). Opportunity-Based versus Necessity-Based Entrepreneurship Preference for Self-Employment and Entrepreneurial Involvement among College Students: A Case Study of Kirinyaga University. International Journal of Academic Research in Business and Social Sciences, 8(1), 43–59.
Odunga, P. O. & Manyara, G. (2017). Estimating The Direct Contribution of Tourism to Rwanda's Economy: Tourism Satellite Account Methodology.
Maina, E., Namusonge, G. & Karanja, K. (2017). Effect of employee resourcing on Employee's commitment in the Telecommunication industry in Kenya.
Wambugu H. W.(2017).  Motorists' Attitude towards Different Yypes of Parking Services: The Case of Nairobi Central Business District (CBD)  International Journal of Social Science and Economic Research ISSN: 2455-8834 Volume:02, Issue:04
Njogu B. M., Dr  Kiruja E. (2017). Determinants of Sustainability for Fish Farming Project Initiative under the Economic Stimulus Programme in Kenya. A Case of the Central Constituency of Kirinyaga County.
Kabata D, Muchangi D. (PhD) & Kiiru G. ( 2017). Gender Influence and use of mobile payment services in Kenya.
Recent News & Events

Senior Management Short Course Graduation on March 14, 2018