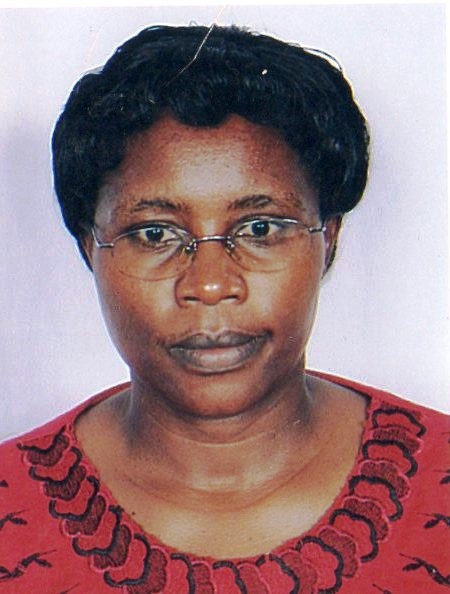 Welcome to the website of the School of Business and Economics (SBE) at Kirinyaga University. The site informs visitors on our programs, faculty, research, school activities and notices. SBE was established in the year 2012 and admitted its first students in September of the same year. Our intent is to provide opportunities for training, research, and innovation.
The school has mounted postgraduate, undergraduate, Diploma and Certificate programmes, which are offered at the main campus. We also service other teaching departments within the university in Business and Economics unit courses as outlined in specific programmes and offer consultancy services on various management related fields. We offer training services for skills upgrading for professionals on matters related to Management skills and emerging issues in social sciences.
Intakes to all our Degree, Diploma and Certificate programmes are in January, May and September every year while professional courses are undertaken quarterly.
Please feel free to contact us on any queries, comments or suggestions regarding the School via the email: sbe@kyu.ac.ke
Dr. Hannah Wambugu (PhD)
Dean, School of Business and Economics
Kirinyaga University